Welcome to Neecee's Barber and Cosmetology College
We want to take this opportunity to welcome you to the very exciting and fulfilling world of Barber, Cosmetology Arts & Sciences. This career path offers opportunity to those who have a passion for their art, strive for success and are willing to dedicate themselves to their career. We are honored to be a part of your exciting journey and we are committed to helping you become a successful part of this elite group.
NeeCee's Barber College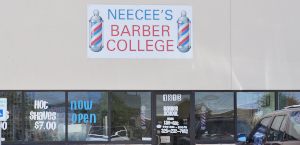 1813 Industrial Blvd., Abilene, Tx 79602
325-232-7652
fax 325-232-7835
NeeCee's College of Cosmetology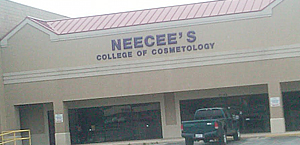 4646 S. 14th St., Abilene, Tx 79605
325-673-7970
fax 325-691-1982
Net Price Calculator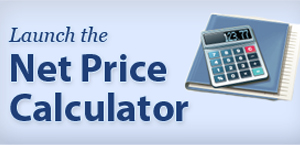 This calculator is intended to provide estimated net price information (defined as estimated cost of attendance... More info.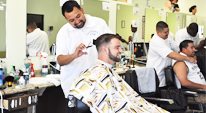 Barber Services
A high percentage of our business is from repeat customers and referrals. 
We would welcome the opportunity to earn your trust and deliver you an awesome service.
Read more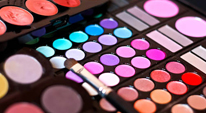 Cosmetology Services
Our company is based on the belief that our customers' needs are of the utmost importance. Our entire team is committed to meeting those needs. As a result, a high percentage of our...
Read more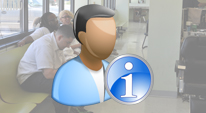 Consumer Infomation
Cosmetology/Cosmetologist, General Program Level - Undergraduate certificate Program Length - 52 weeks How much will this program cost me?
Read more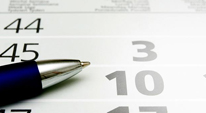 Courses & Programs
Operation/Cosmetology
52 weeks / 1500 clock
31.0 hours per week

Read more